Demystifying the development advantages of mobile food truck
Views:3 Author:Site Editor Publish Time: 2020-11-13 Origin:Site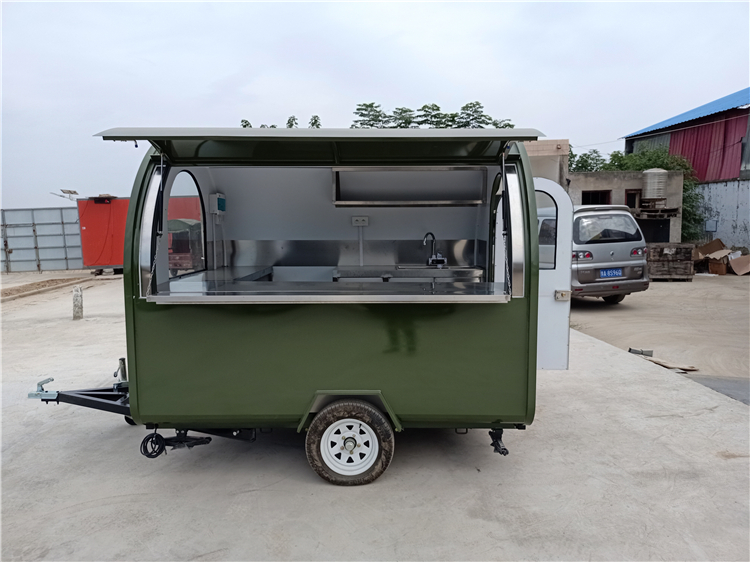 The development of tourism can quickly drive the rapid development of the country's economy. Now scenic spots, food courts, etc. have begun to integrate mobile commerce and stall economy.
The perfect combination of the stall economy and the mobile dining truck not only drives the development of scenic spots and food courts, but also drives the development of cultural tourism projects.
The mobile food truck takes the cultural tourism industry and the food snack street as its core business. Today, I will talk about the development of the mobile food truck.
With the outbreak of the global epidemic in 2020, foreign trade export companies have been severely affected by storms, and many foreign trade companies are transforming.
2. High cost performance
mobile food truck are convenient to move, and where there is a large population flow, you can go to that market to operate without being restricted by fixed booths and space. The price is very small compared to other mobile food truck, and the cost performance is relatively high.
3. Low operation and maintenance costs
The mobile food truck can meet the needs of different environments and is very convenient for update and maintenance. It has the advantage of good wear resistance, and the maintenance cost is relatively low.